SENIORS
The Vanaprastha program engages and unites senior citizens as they delve further into the wisdom of Hindu scriptures and philosophy, ensuring that their lives and minds are serene, comfortable, purposeful and content.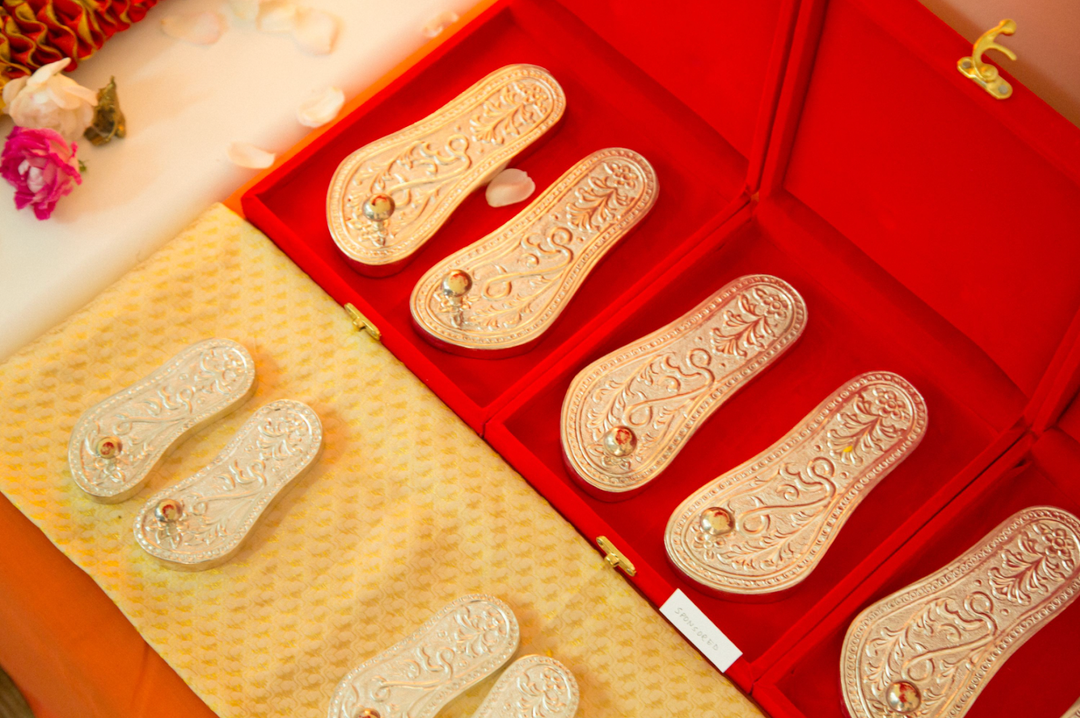 REGISTRATION OPTIONS
We host a range of classes nationally, across Sydney, Melbourne, Brisbane, Canberra, Adelaide and Perth. To register, we offer a Family Program or individual CHYK subscription. 
The Family Program entitles all of your family members to attend any of our Shishuvihar, Balavihar, Junior CHYK and Adult Gita weekly classes, with the option to pay annually or per term. For those in university or their early careers, the CHYK registration consists of weekly classes, paid per term.