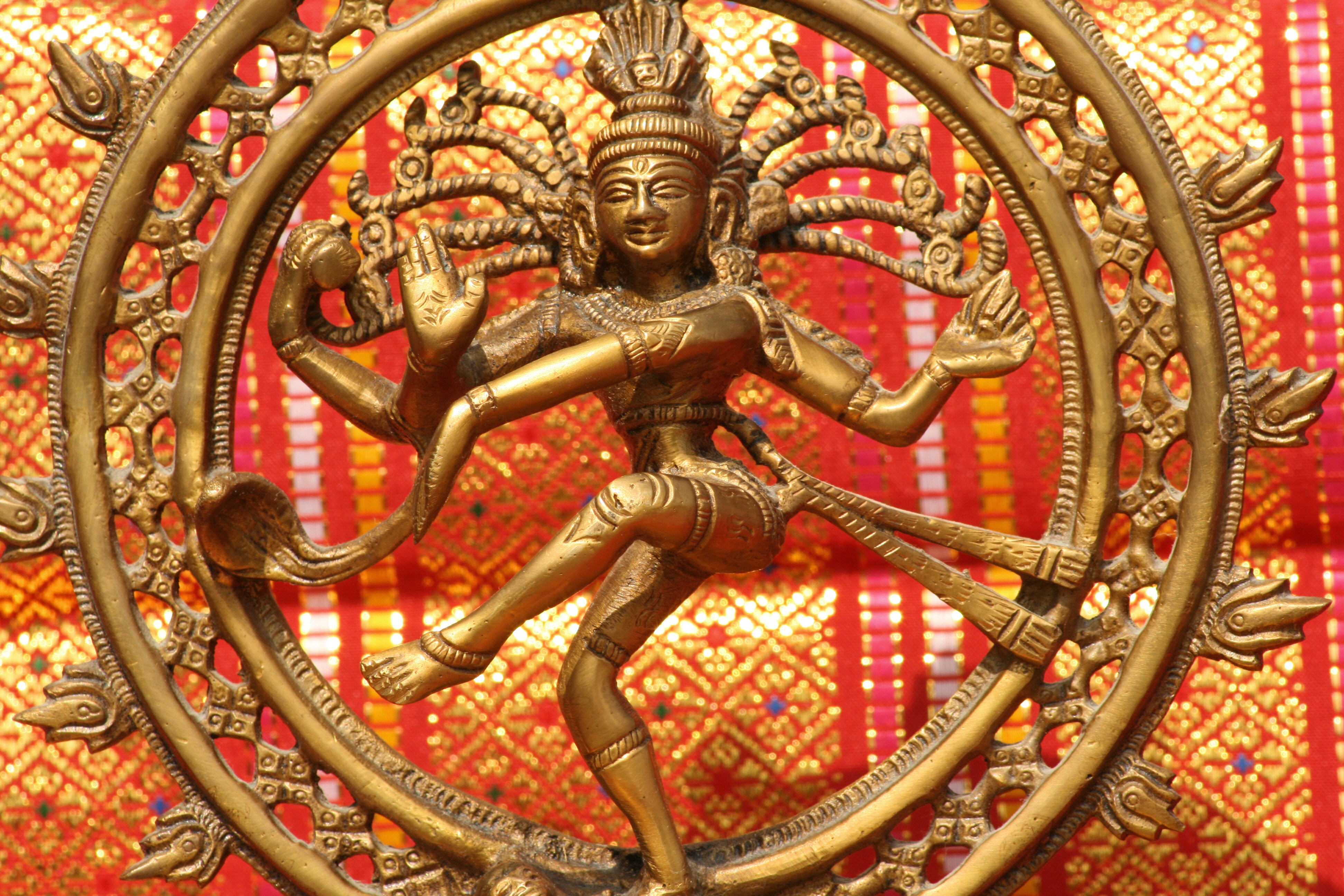 Perth
Chinmaya Mission Perth centre has been active since 1998. Having started from small beginnings with conducting Balavihar classes for 5 children at a member's house. The seeds sown through teaching activities in Australia by Gurudev have resulted in Balvihar, Adult and Gita study programs flourishing.
Register now and join the Chinmaya Mission Perth Family
TESTIMONIALS FROM OUR FAMILIES
I am so grateful for the last 8 years in this program and will miss it dearly.  The lessons of Balvihar have shaped who I am and how I interact with others, teaching me respect, empathy, compassion and so much more. It has guided and supported me through personal experiences I have been through. I really have to thank the mission for creating such an open and safe space for teaching these topics.

Rithika

Teenager
I have been coming to Balvihar from the age of 5. We do many fun things like Yoga, listen to stories behind the Epics, prayers and bhajans. I have learnt that "Being mindful of others brings happiness".

Haricharan

Child
I absolutely adore the classes as they are so engaging, thought-provoking and fun.Not only is Chinmaya Mission a great way to learn slokas and bhajans but it is also a wonderful learning experience. I have been going since I was very young and it has instilled many strong morals inside me while letting me explore and engage with my culture and allowing me to join a community of caring, loving people

Ritthika

Child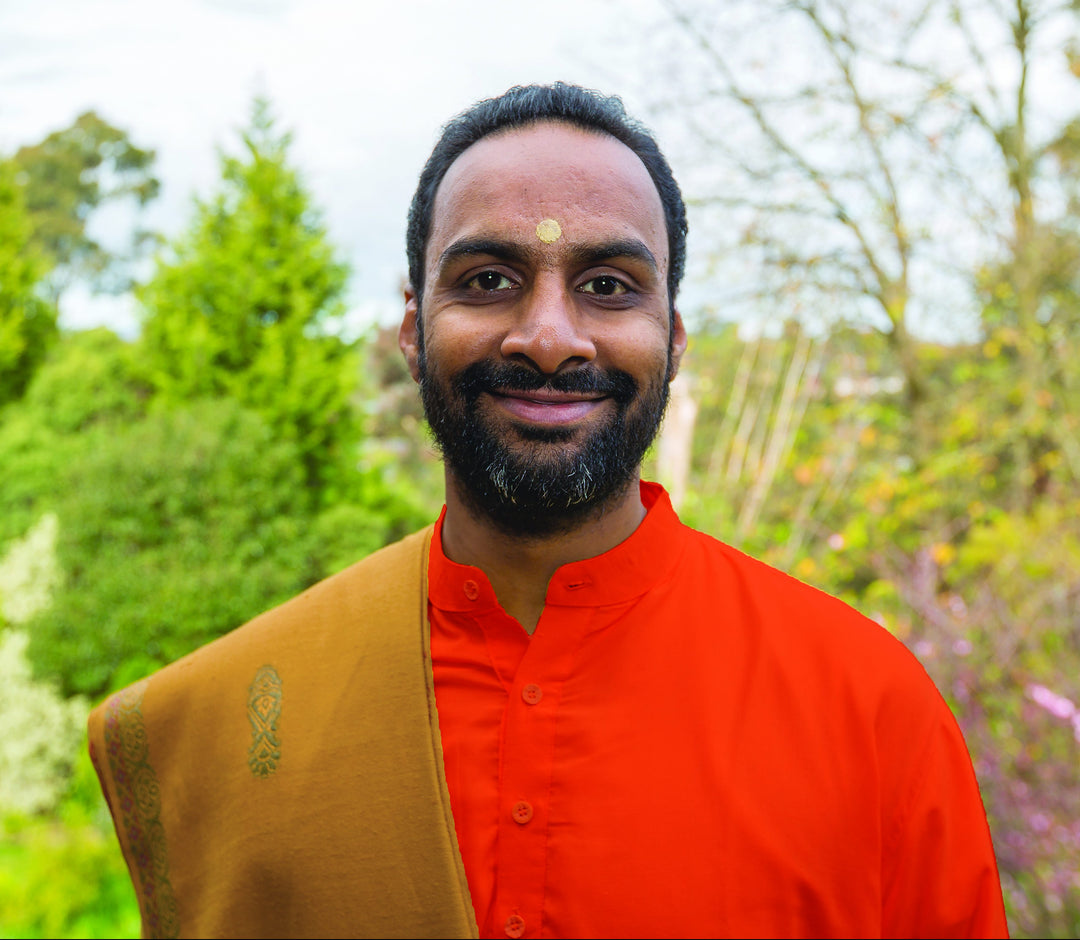 Swami Aparokshananda is theresident teacher of Chinmaya Mission Melbourne and is now also guiding the upscaling of the Chinmaya Mission Perth Centre.
A magnetic orator who draws an audience with his clear insight into the scriptures and Vedanta, Swami Aparokshananda is a beacon of knowledge whom seekers of all ages are inspired by.