CHYK
The Chinmaya Yuva Kendra program results in a strong, close-knit community of youths who evolve together, beginning in high school and extending into their early career. Close engagement with Hindu scriptures and intricate discussions of its philosophy are the main focuses of these classes, providing those who are entering the professional world and beyond with an environment for intellectual stimulation, respite and support. Registering for the individual CHYK program will allow you to begin these weekly classes and embark on your journey of spiritual evolution.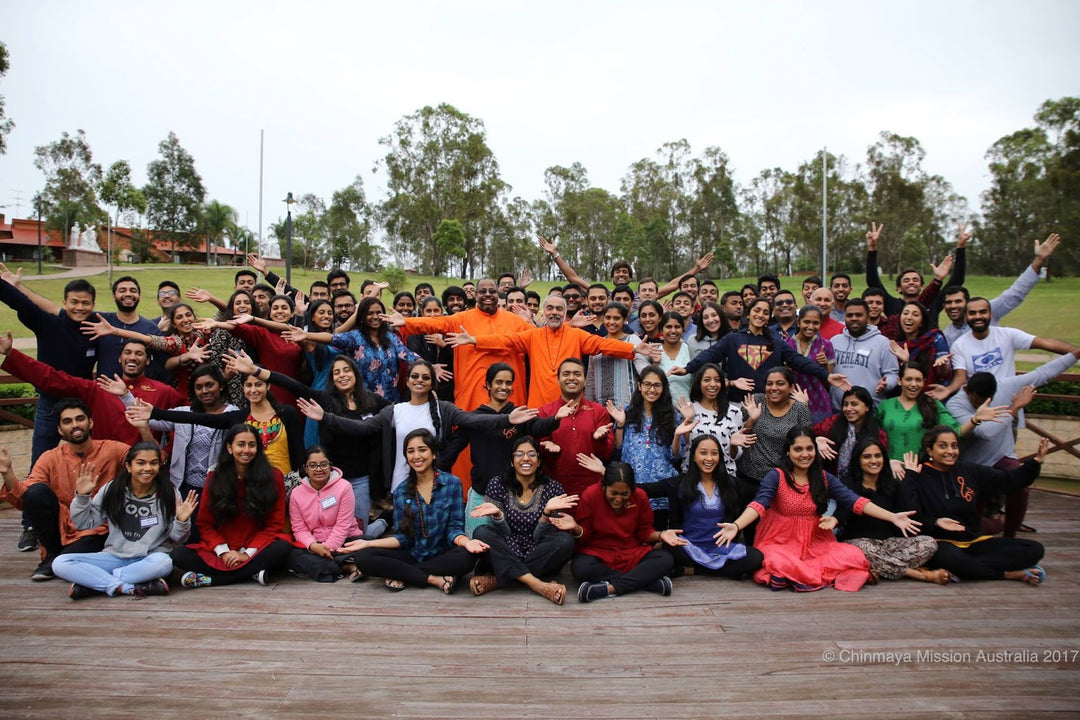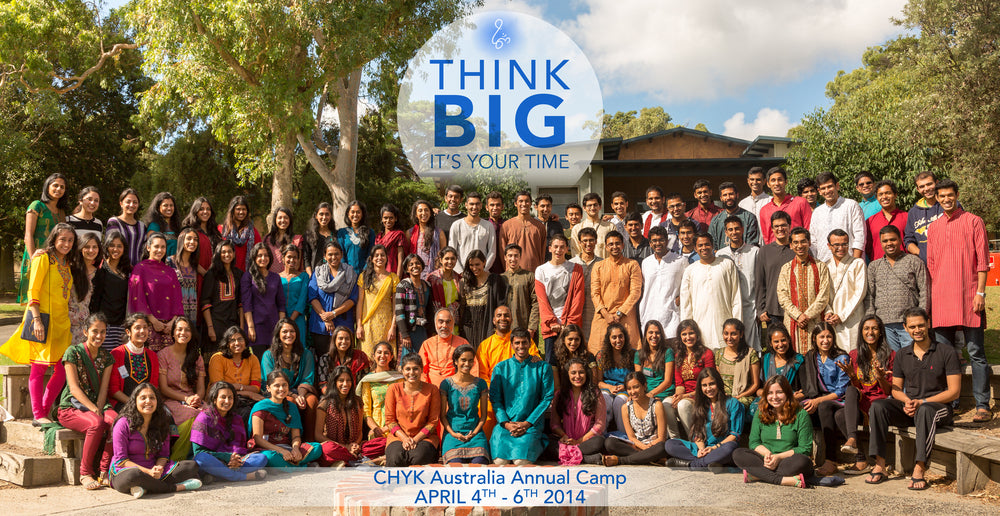 "I came to Chinmaya Mission hoping to master my mind and conquer my external challenges in the shapes of study, work and friends. What I have found is peace of mind and love for the family-like community and extraordinary teachers. With their support and guidance, I better understand my mind and am on a journey towards that state of fearlessness and unconditional happiness."

Shruti
Chyk Class has been an amazing way to spend time learning about spirituality with like-minded people who are all so supportive of each other. Everyone I have met during Chyk Classes and global Chyk camps has been so lovely and the sense of community definitely shines through in all our classes and activities. I truly cherish being a part of this family!

Tanya
As a University student many of the classes dive deeper into Hindu culture with texts which are easier to read and digest. The chinmaya mission has found unique and innovative ways to link Hindu scriptures and made it easy for all ages to understand and appreciate the lessons told.

Mishen
REGISTRATION OPTIONS
We host a range of classes nationally, across Sydney, Melbourne, Brisbane, Canberra, Adelaide and Perth. To register, we offer a Family Program or individual CHYK subscription. 
The Family Program entitles all of your family members to attend any of our Shishuvihar, Balavihar, Junior CHYK and Adult Gita weekly classes, with the option to pay annually or per term. For those in university or their early careers, the CHYK registration consists of weekly classes, paid per term.