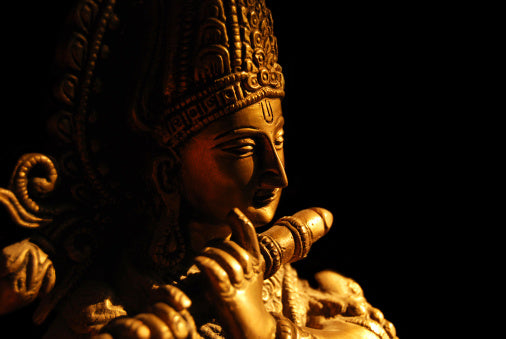 VOLUNTEERING OPPORTUNITIES
"I serve others not because they are others, but because they are my own self."
- Pujya Gurudev Swami Chinmayananda
Why Serve?
Chinmaya Mission Sevaks (volunteers) strive to serve in a spirit of selfless action. Serving all as worship of the Lord.

Whatever the task, be it great or small, service conducted without the expectation of personal gain shortens the ego and brings us peace and contentment within.

Register your interest using the form below.
Potential Opportunities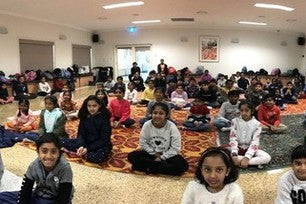 Transform Individual Lives
Be an instrument of change in the life of any individual by helping/facilitating/hosting learning forums like, Balvihar, Yuva Kendra, Study Groups.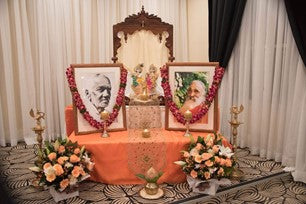 Serve Local and Grow Global
Volunteer at Chinmaya Mission in administrative or other activities. Help clean and maintain our ashram. Volunteer in the bookshop at our ashram.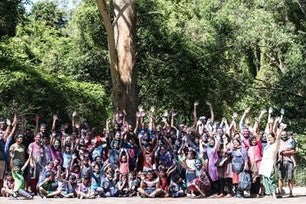 Learn with fun
You can regularly organise picnics/camps/outings on weekends/holidays to help volunteers and sevaks get out of the daily monotony and mechanical living.


I've had the great opportunity of serving the mission, doing my part to help out at events such as Krishna Janmashtami and Diwali celebrations. Not only does this help me to improve myself but also to closer connect with those in our vibrant community

Pranav

Youth
Myself & my family feel blessed to be part of Chinmaya Mission Australia as the Gita study classes, family camps & spiritual talks have added a new dimension & perspective to improve our way of living with the teachings from the Vedas. The mission gives us opportunities to learn, develop, serve & make new family friends! 

Nandu, Radhika, Rishab & Varsha

Family
CHYK class has been an important constant in my life over the past 10 years, opening my eyes to the knowledge and wisdom of Gurudev's various texts and learnings. I am truly grateful for the limitless seva opportunities, camps and class discussions that have helped me develop important life skills and mindsets, giving me the strength to overcome any obstacle I face in life. Keep Smiling!

Ramya

Youth
This section doesn't currently include any content. Add content to this section using the sidebar.