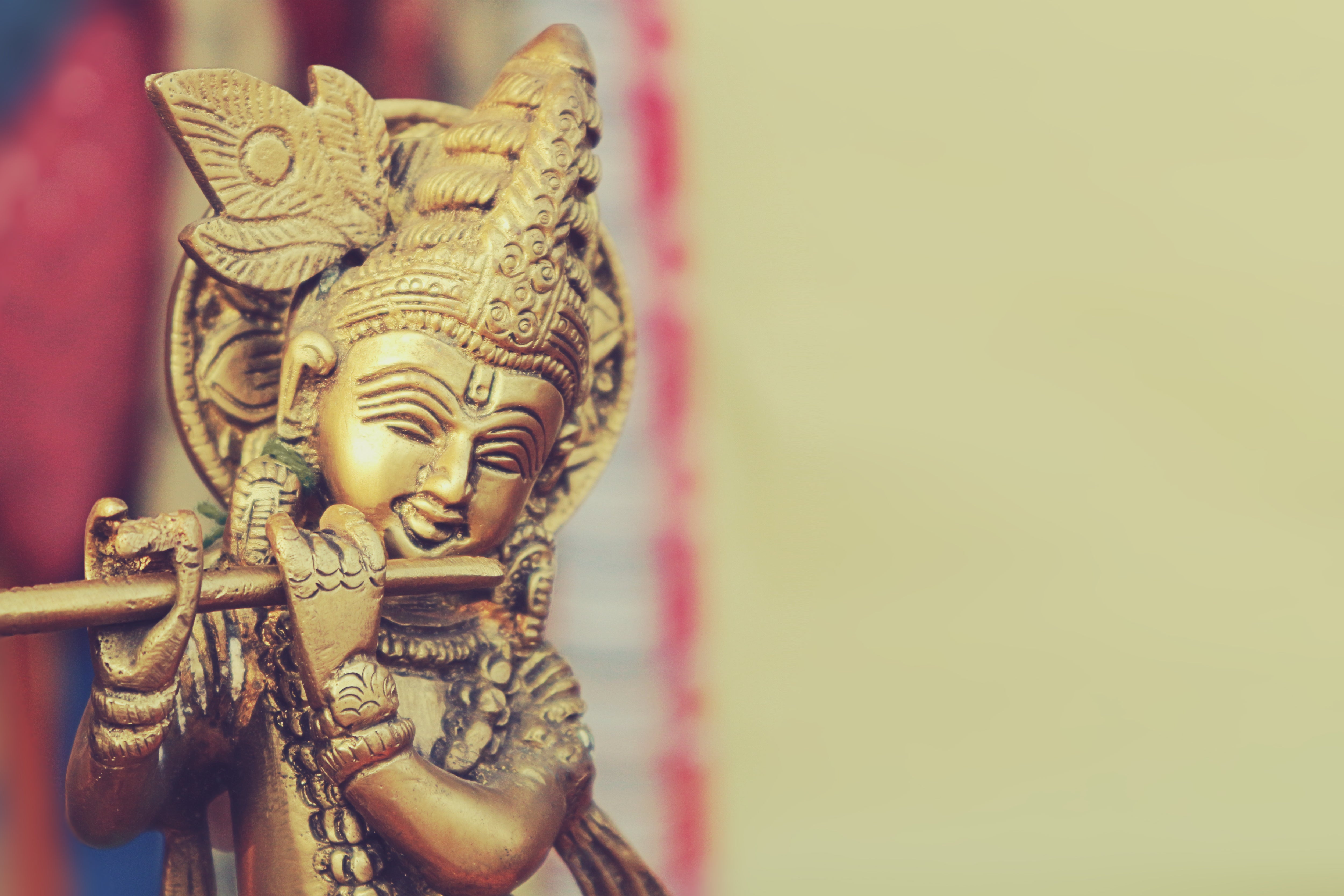 Canberra
Chinmaya Mission Canberra offers spiritual and well-being classes for children, teenagers and adults under the guidance of Swami Shrikarananda, and with the support of Nirmala Narayan.
Register now and join the Chinmaya Mission Canberra Family
Swami Shrikarananda is a skilled teacher and devoted mentor. His humble and loving nature, dedicated and dynamic attitude, and wealth of knowledge, inspires devotees of all ages and across many states in Australia.
Swami Shrikarananda completed his secondary education at Syndal High School and graduated with a Bachelor of Business, majoring in Accounting & Information Systems, at Swinburne University.