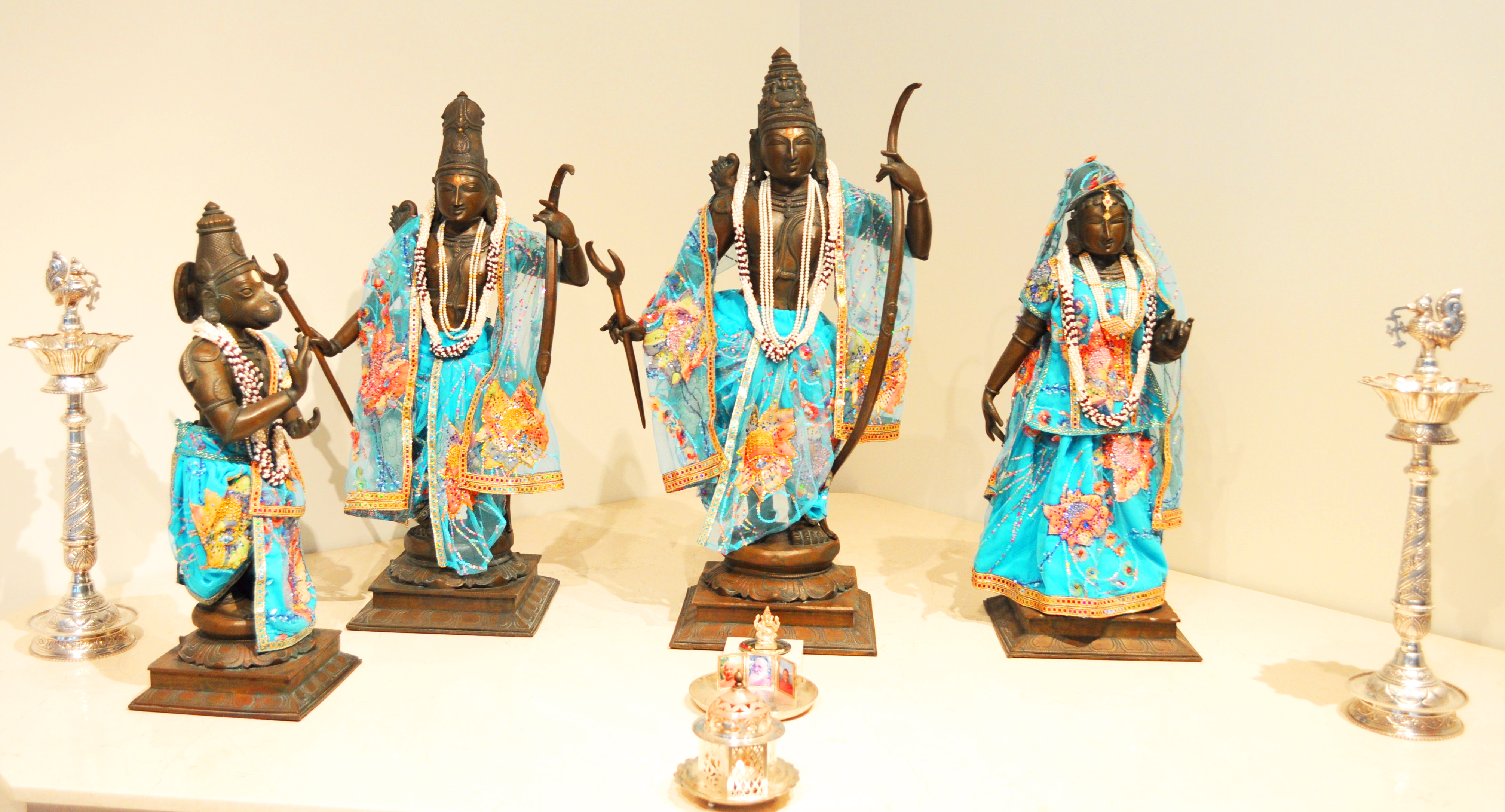 Sydney
Chinmaya Mission Sydney first commenced study classes in 1978, leading to the establishment and inauguration of the "Chinmaya Sannidhi" in 2004. Chinmaya Mission Sydney runs a multitude of classes, for every age group, across many different locations in Sydney, under the close guidance of resident teacher, Swami Shrikarananda.
Register now and join the Chinmaya Mission Sydney Family
NSW PUBLIC SCHOOLS SCRIPTURE PROGRAM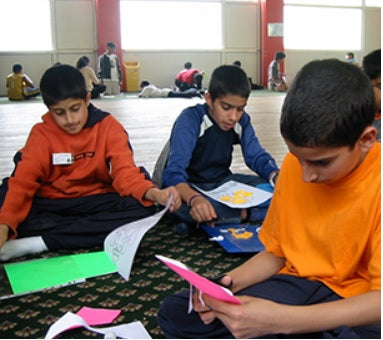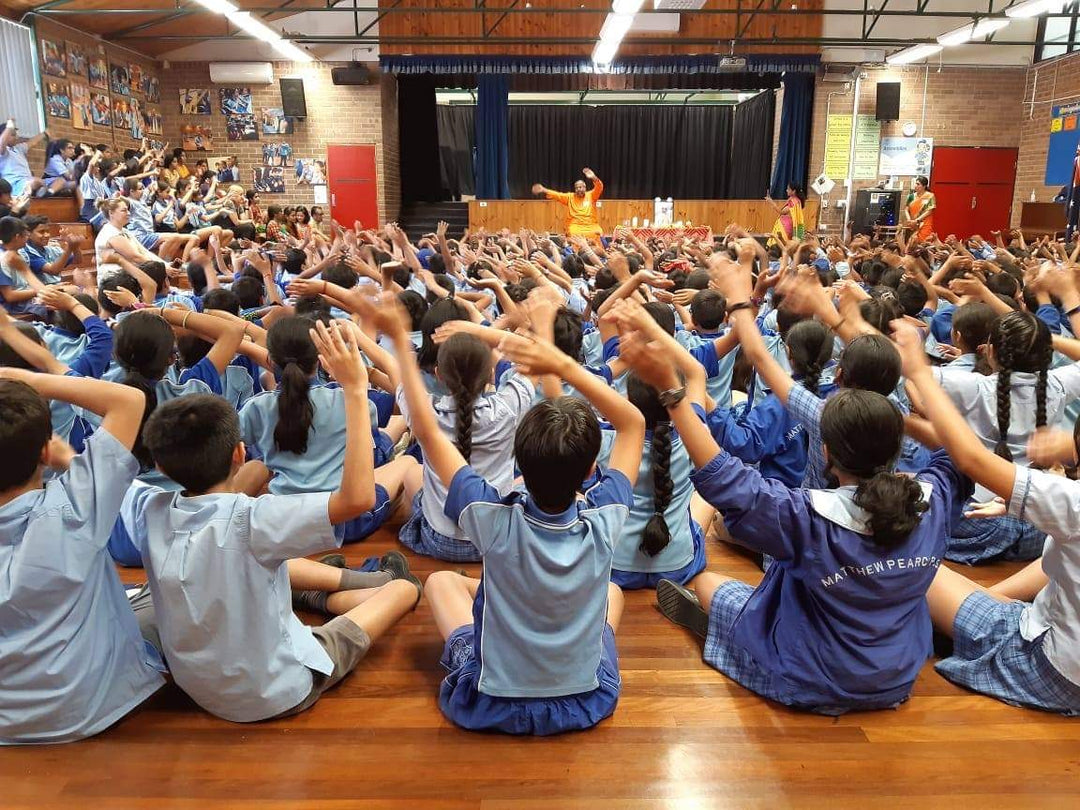 Spiritual education lays the foundation of growth for children. With the vision in mind to spread knowledge to children who may not have access to the knowledge, we have started providing Public School Scripture Lessons.
Follow the link below to access more information regarding our involvement in the NSW Public Schools Scripture Program.
TESTIMONIALS FROM OUR FAMILIES
I have been part of Chinmaya for the past 5 yrs and the whole experience has been very positive. My son has been in Sishuvihar and now in balavihar. He enjoys and loves the stories and at the same time is picking up good moral values. Chinmaya mission is part of family.

Hari Om

Shruti

Parent
We love our balavihar classes on Sunday's with Chinmaya mission because we listen to many interesting stories about gods and goddesses, sing and dance and make good friends.

Anya and Arhaan

Children
In class, I create new cultural artworks and play fun games which are related to my beliefs. As I was getting more often to Chinmaya Mission, I looked deeply and found the importance to be yourself, share your wisdom and the main thing of all is keep smiling.

Anirudh

Child
Coming to satsang on a Sunday evening is the best thing I could have ever done for myself. I love the knowledge I  have gained, the supportive environment and privilege of seva I get. I have been able apply a lot of my learnings and I am so glad I get to keep learning and building my devotion

Shrishti

Youth
In today's world of distractions, CHYK class has been my anchor. I'll forever be grateful for all the learnings, values and people I've met through CHYK as this has all been instrumental in inspiring the direction of my life.

Karisma

Youth
Swami Shrikarananda is a skilled teacher and devoted mentor. His humble and loving nature, dedicated and dynamic attitude, and wealth of knowledge, inspires devotees of all ages and across many states in Australia.
Swami Shrikarananda completed his secondary education at Syndal High School and graduated with a Bachelor of Business, majoring in Accounting & Information Systems, at Swinburne University.