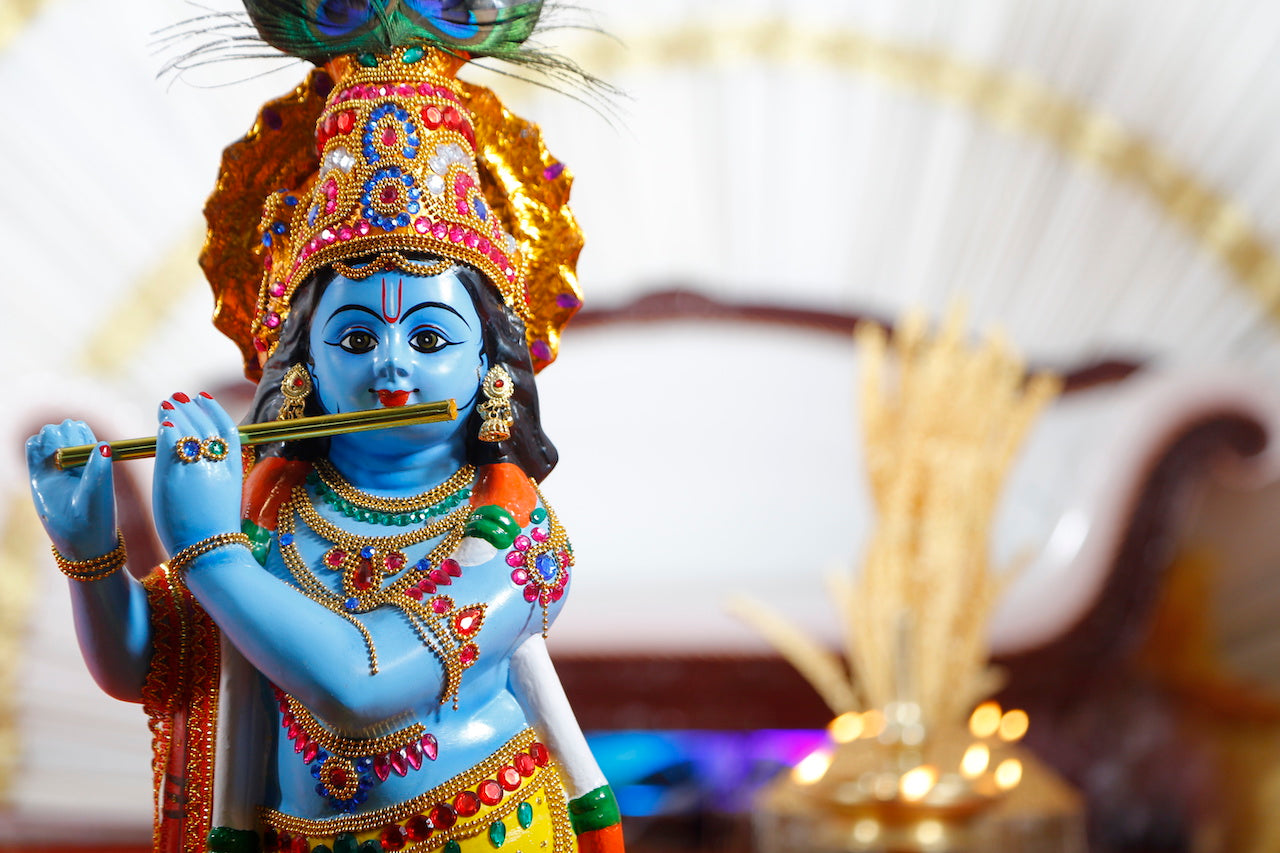 Brisbane
In 2008, on Krishna Janmashtami, Brisbane activities began under the coordination of Priya Shah under the direct guidance of Br Gopal Chaitanya. Since then Brisbane has expanded to hold multiple programs including Balvihar, Junior Chyk, Chyk and Adult classes.
TESTIMONIALS FROM OUR FAMILIES
My family and I have been introduced to the Chinmaya Mission Brisbane (CMB)Family in 2013 and since then I have witnessed over the years the positive impacts CMB had on my family's life. I watched my two children mature and grow starting in Balavihar Classes and after finishing school progressing through to Chinmaya Yuva Kendra youth classes and discussions.I as a parent have also had the opportunity to built on my religious faith and reconnect with my Indian roots in the Adult Classes program and fellow student

Jason

Family
As a University student many of the classes dive deeper into Hindu culture with texts which are easier to read and digest. The chinmaya mission has found unique and innovative ways to link Hindu scriptures and made it easy for all ages to understand and appreciate the lessons told.

Mishen

Youth
Swami Shrikarananda is a skilled teacher and devoted mentor. His humble and loving nature, dedicated and dynamic attitude, and wealth of knowledge, inspires devotees of all ages and across many states in Australia.
Swami Shrikarananda completed his secondary education at Syndal High School and graduated with a Bachelor of Business, majoring in Accounting & Information Systems, at Swinburne University.