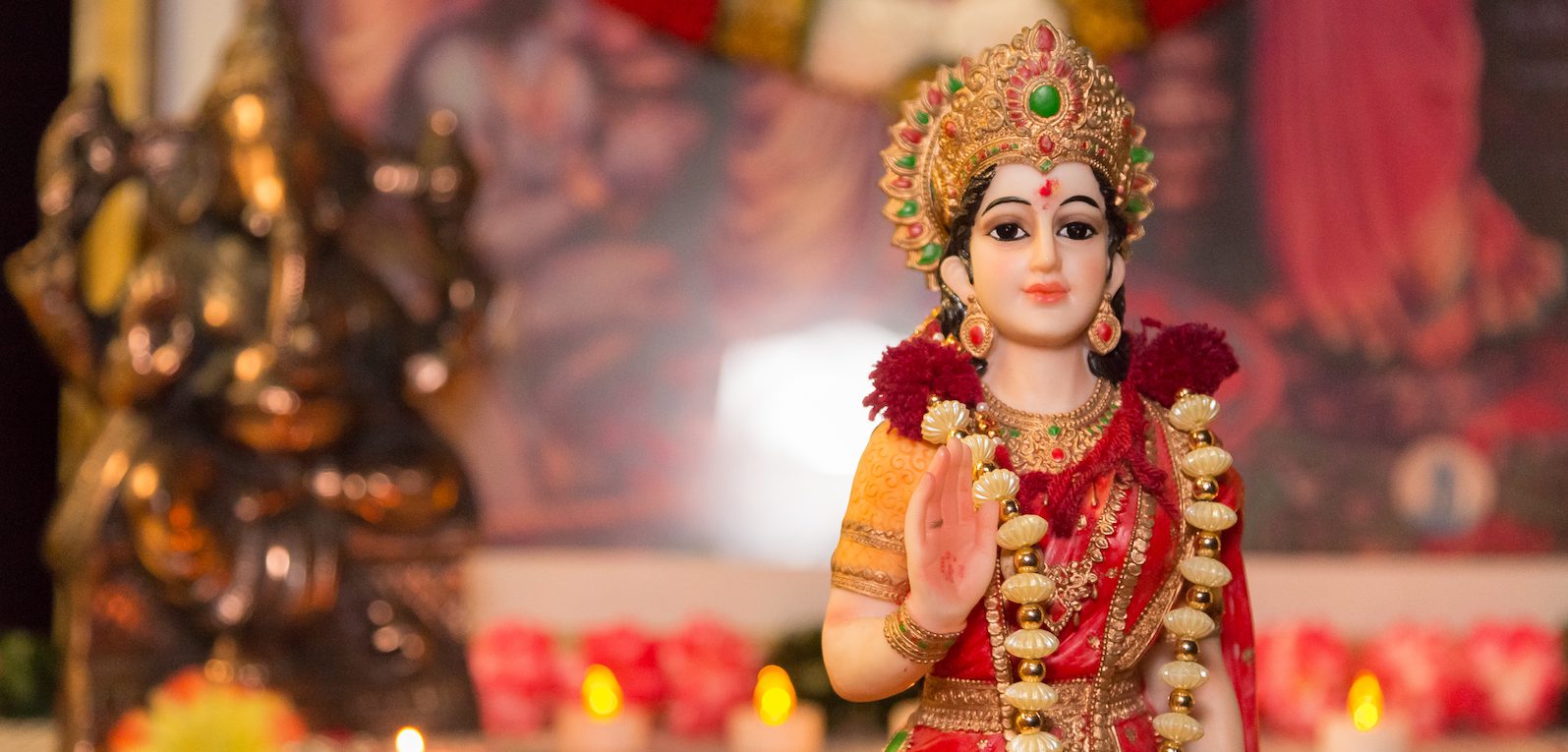 Melbourne
Gurudev Swami Chinmayananda's visit to Melbourne in the year 1984 saw the birth of Chinmaya Mission South. What started as a small study class at 4 Pioneer Drive, Templestowe has ultimately turned into what is now called Chinmaya Dham. Chinmaya Mission Melbourne has grown ever since and today has 5 centres outside the ashram location, running regular weekly classes for all age groups.
TESTIMONIALS FROM OUR FAMILIES
By attending these classes and associating with like-minded people keeps me divine centred.  Swamiji's classes are captivating, with his ability to bring down the message of Gita and Upanishads to modern context through eloquent explanations and examples. Participating regularly in discussion classes has helped me become more reflective and intuitive.

Santhosh

Adult
My triplets, Aadhi, Ram and Meera have been attending shishuvihar sessions for over a year now. They love the bhajans, stories and games from SV and talk about them / sing the songs through the week. I would recommend SV to any parent who wants to sow the seeds of spirituality and Hindu culture at an early age in their children's lives.

Lavanya

Parent
Surrounded by some of my now closest friends; our discussions, readings, and reflections are an anchor and source of growth – something I first only truly realised in my tougher moments. Developing devotion and learning about Vedanta has helped me understand my mind, manage my anxieties, and even try meditation!

Nupoor

Youth
I love Chinmaya mission classes because I enjoy the amazing activities that we do based on what we are learning. It is also fun to listen to our teachers telling us stories such as Ramayana stories.

Reshik

Child
I like Chinmaya Mission classes because they teach children about Indian culture as well as good habits that we can pass on into the future. I enjoy the stories of the Ramayana and the Mahabharata. Chinmaya Mission has taught me to become a better person in the future and has taught me more about the richness of my culture. I am so lucky to have a community like this because I have now understood my culture better than I used to.

Anita

Child
I have been a part of Chinmaya Mission for the past 4 years. I really love coming to Chinmaya Mission every week and learning a lot about spirituality and Hinduism. These classes have been something that I look forward to, as I find learning about the different methods to keep your spiritual health extremely fascinating. Chinmaya Mission's classes have given me so many new opportunities like volunteering, organising, hosting different events and programs.

Krish

Teenager
I came to Chinmaya Mission hoping to master my mind and conquer my external challenges in the shapes of study, work and friends. What I have found is peace of mind and love for the family-like community and extraordinary teachers. With their support and guidance, I better understand my mind and am on a journey towards that state of fearlessness and unconditional happiness.

Shruti

Youth
Chyk Class has been an amazing way to spend time learning about spirituality with like-minded people who are all so supportive of each other. Everyone I have met during Chyk Classes and global Chyk camps has been so lovely and the sense of community definitely shines through in all our classes and activities. I truly cherish being a part of this family!

Tanya

Youth
Brahmacharini Aashraya is the new resident teacher of Chinmaya Mission Melbourne.
From the young age of three, Brni. Aashraya has been part of the Chinmaya Mission Melbourne family. Her time in Balavihar helped her develop a deep appreciation for the Hindu culture, while attending the Junior CHYK classes and being an active CHYK member equipped her with the tools, based on the philosophy of Vedanta, to navigate her way through life.
Brni. Aashraya approaches all activities with enthusiasm and dedication. She was School Captain in Year 12, led and directed Melbourne Swaranjali, and even competed at a national level in rowing! She also volunteered abundantly to assist disadvantaged youth in their goals of completing tertiary education, all while being an active contributor to the programs and activities of Chinmaya Mission. Melbourne. Brni. Aashraya graduated with First Class Honours in the Bachelor of Biomedical Engineering at RMIT University. 
Having explored the best of what life has to offer, Brni. Aashraya felt a growing sense of incompleteness within. She then decided to enrol in the 18 th Batch of the Vedanta Course in English taught by Pujya Guruji Swami Tejomayanadaji. The Vedanta Course offered in Sandeepany Sadhanalaya, Mumbai, India is a two-year residential course during which students study Advaita Vedanta. In this 'modern-day Gurukula', students withdraw fully from worldly life and follow a disciplined schedule of classes and activities in anashram setting to facilitate learning, reflection, and contemplation.
Having successfully completed the Vedanta course, Brni. Aashraya has chosen to lead a monastic life of study and sadhana and has been posted to Melbourne to share her knowledge. She is very happy to be serving in the centre that she grew up in and looks forward to connecting with the widerChinmaya Mission Melbourne family through regular classes, workshops, camps, and retreats.