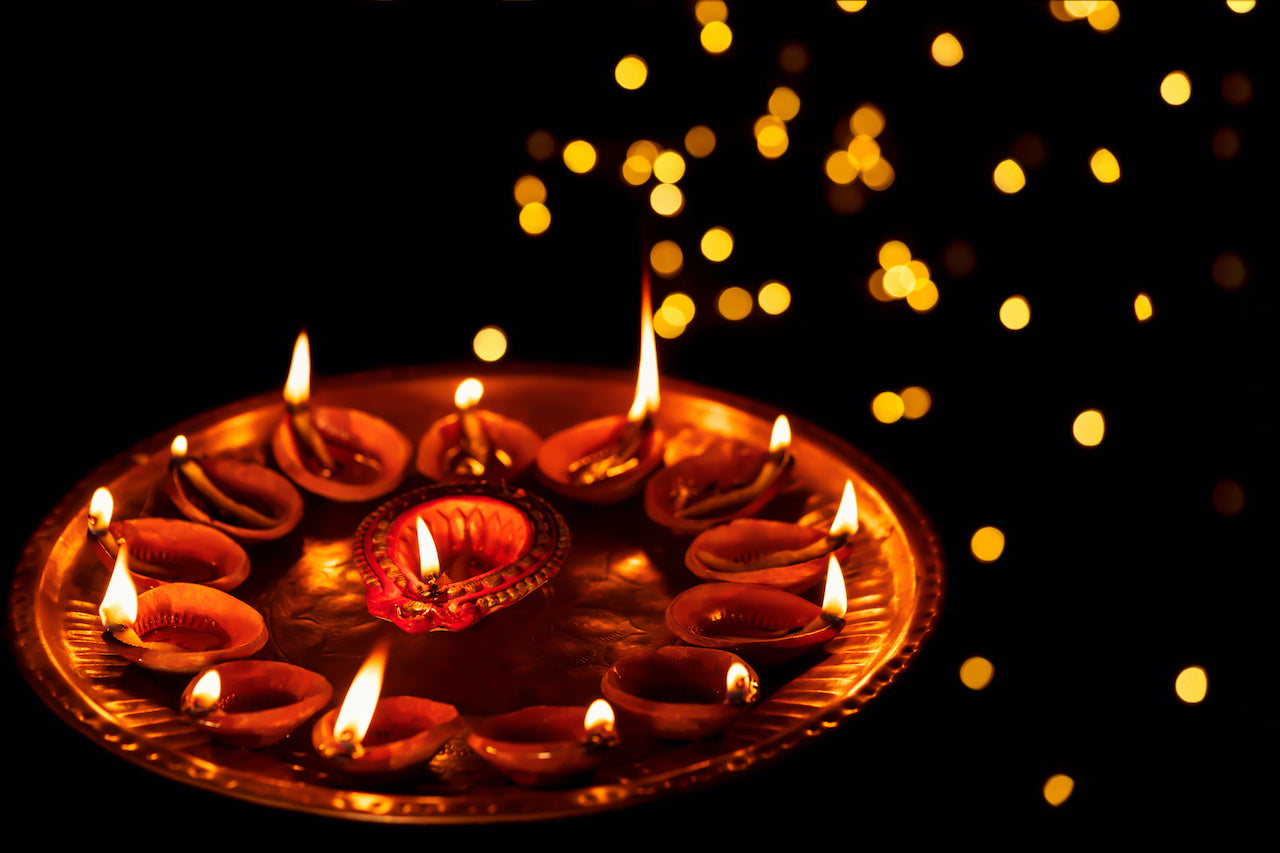 Events
Whether you are interested in attending a seminar or camp, celebrating a festival or undertaking a course, Chinmaya Mission has an upcoming event for you! See the details for upcoming National and Global Chinmaya Mission events below:
CMA National Events
Checkout all our national camps and events.
CMA International Events
Checkout all our international camps and events.