BABY SHISHU VIHAR
The early years of a Child are when they are forming their ideas, values and personality and whatever they are exposed to between birth and seven, is likely to stay with them in adulthood. The Shishu Vihar (SV) program exclusively caters to the Infants (0-2 years) and Toddlers (2 to 5 years) and designed to run as a parent-child class. The Shishu's will be opened to a world of epics and tales all about the Gods and their quest to do the right thing. In this One hour class, we will also sing along, play games, do yoga and work together on activities to make it fun and enjoyable.  SV provides the perfect environment where parents can work along to instill devotion and love for GOD, values and culture in children. Embark with us on this wonderful spiritual journey!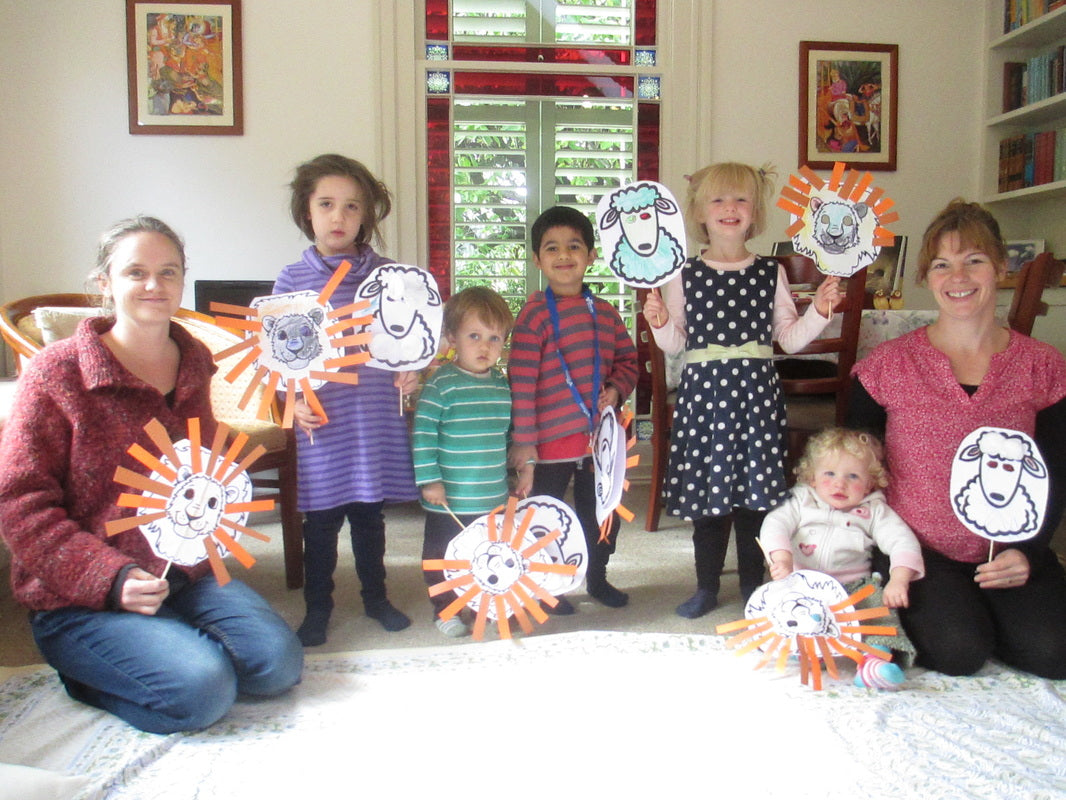 I like Chinmaya classes because we do fun crafts and aunty makes it easy to understand stories of my religion and culture. The classes teachers me to be kind, grateful and happy through bhajans and stories about life lessons. It also teaches me to be a good and respectful person.

Sannika Subash

Sydney, NSW
I like Chinmaya Mission because it brings me closer to my culture and religion as we bringing me closer to my inner-Self. The teachers have taught me new bhajans, and important life lessons like letting fo of the past and moving on, being grateful for what we have and making good life decisions that will benefit everyone.

Sanmaya Subash

Brisbane, QLD
I like Chinmaya because the teachers guide the students towards positive thinking, positive attitude and bringing them closer to their culture. The teachers teach the students new information to learn and discover. We have been taught new bhajans, shlokas, and we get to be creative during the fun activities.

Tejashree Ramanarayan

Melbourne, VIC
REGISTRATION OPTIONS
We host a range of classes nationally, across Sydney, Melbourne, Brisbane, Canberra, Adelaide and Perth. To register, we offer a Family Program or individual CHYK subscription. 
The Family Program entitles all of your family members to attend any of our Shishuvihar, Balavihar, Junior CHYK and Adult Gita weekly classes, with the option to pay annually or per term. For those in university or their early careers, the CHYK registration consists of weekly classes, paid per term.